From hair care to makeup, Shopee Beauty has all your makeup and skincare needs! Enjoy the most exclusive deals up to 90% off, new launches, and exciting offers fit from various brands for every makeup & skincare haul--only from Shopee Beauty!
MANGO EXFOLIATING CREAM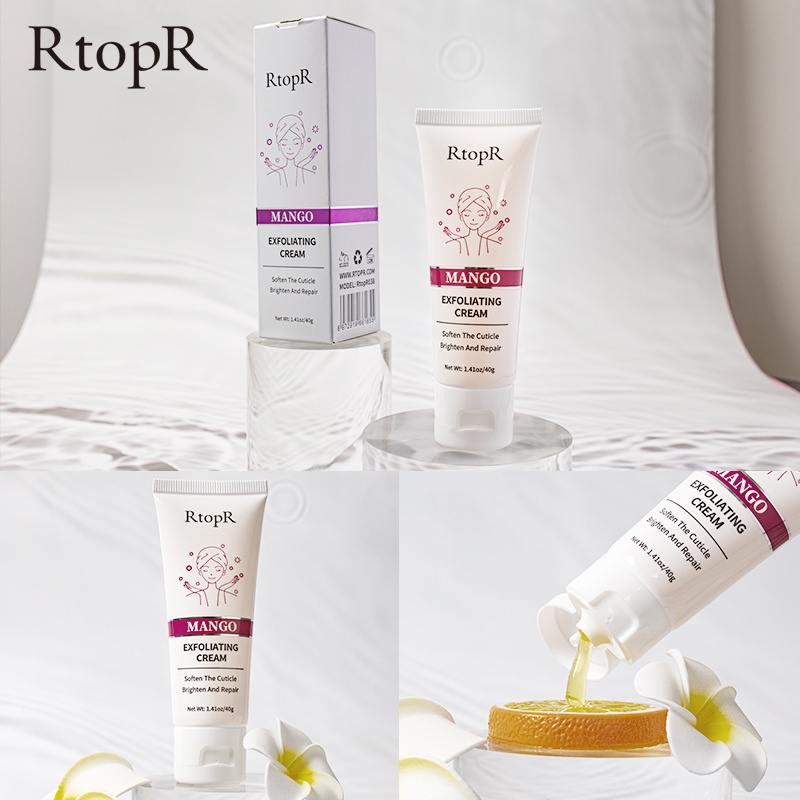 Contains mango essence, this exfoliating cream helps soften the cuticle and remove dead skin cells and increases the luster and permeability of skin, soothes and repairs the muscle surface.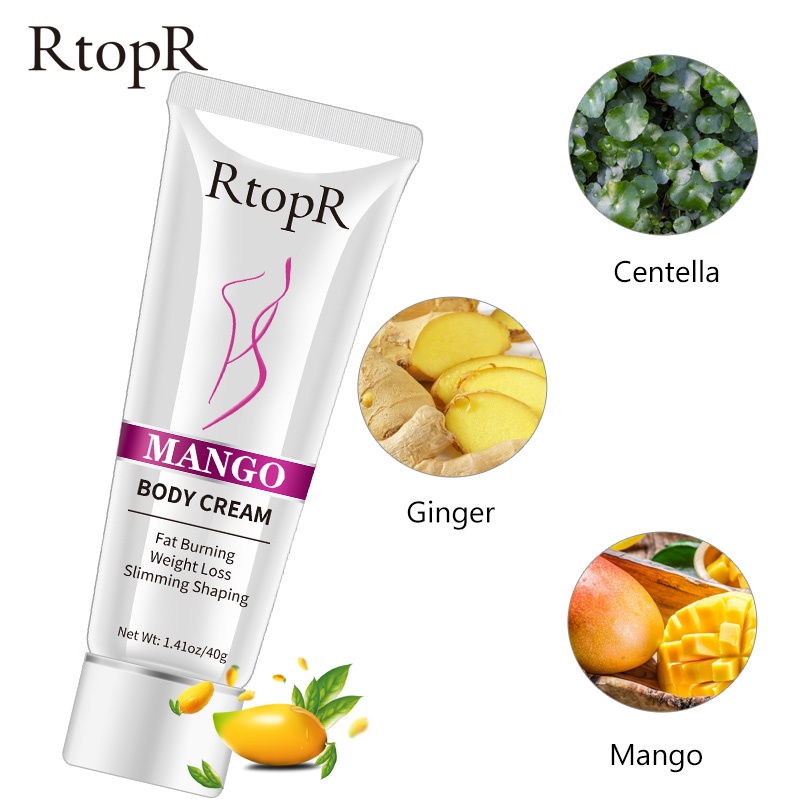 Contains a variety of body emollient herbal extract and mango formula, that work together to accelerate the burning of fat.
VITAMIN C SNAIL SERUM
Rich in Vitamin C ingredients and snail secretion filtrate, this serum works to effectively reduce the generation of melanin, enhance the anti-oxidation ability of the skin, and brightens the complexion from the inside out.
HERBAL HAIR GROWTH ESSENTIAL OIL
Rich in a variety of herbal flowers essence oil, emitting pleasant flowers. Promotes hair growth, deepens hair follicles, improves hair loss, and repairs dry, rough hair. At the same time, keeps the hair is supple and bright.